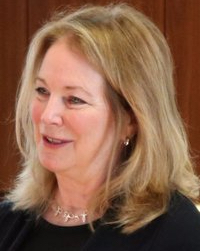 Glenda Gilmore
President 2022
Glenda Gilmore is the Peter V. and C. Van Woodward Professor of History, African American Studies, and American Studies at Yale University. She is the author also of Defying Dixie: The Radical Roots of Civil Rights, 1919-1950, a Washington Post's Best Book of 2008 and Gender and Jim Crow:  Women and the Politics of White Supremacy in North Carolina, 1896-1920, winner of the Frederick Jackson Turner Award, the James A. Rawley Prize, the Julia Cherry Spruill Prize, and the Heyman Prize.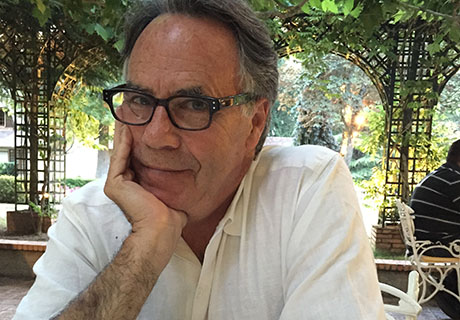 Steven Hahn
President 2021
Steven Hahn is professor of history at New York University. He is the author of A Nation Without Borders: The United States and its World in an Age of Civil Wars, 1830-1910 (2016) and A Nation Under Our Feet: Black Political Struggles in the Rural South from Slavery to the Great Migration, winner of Pulitzer Prize.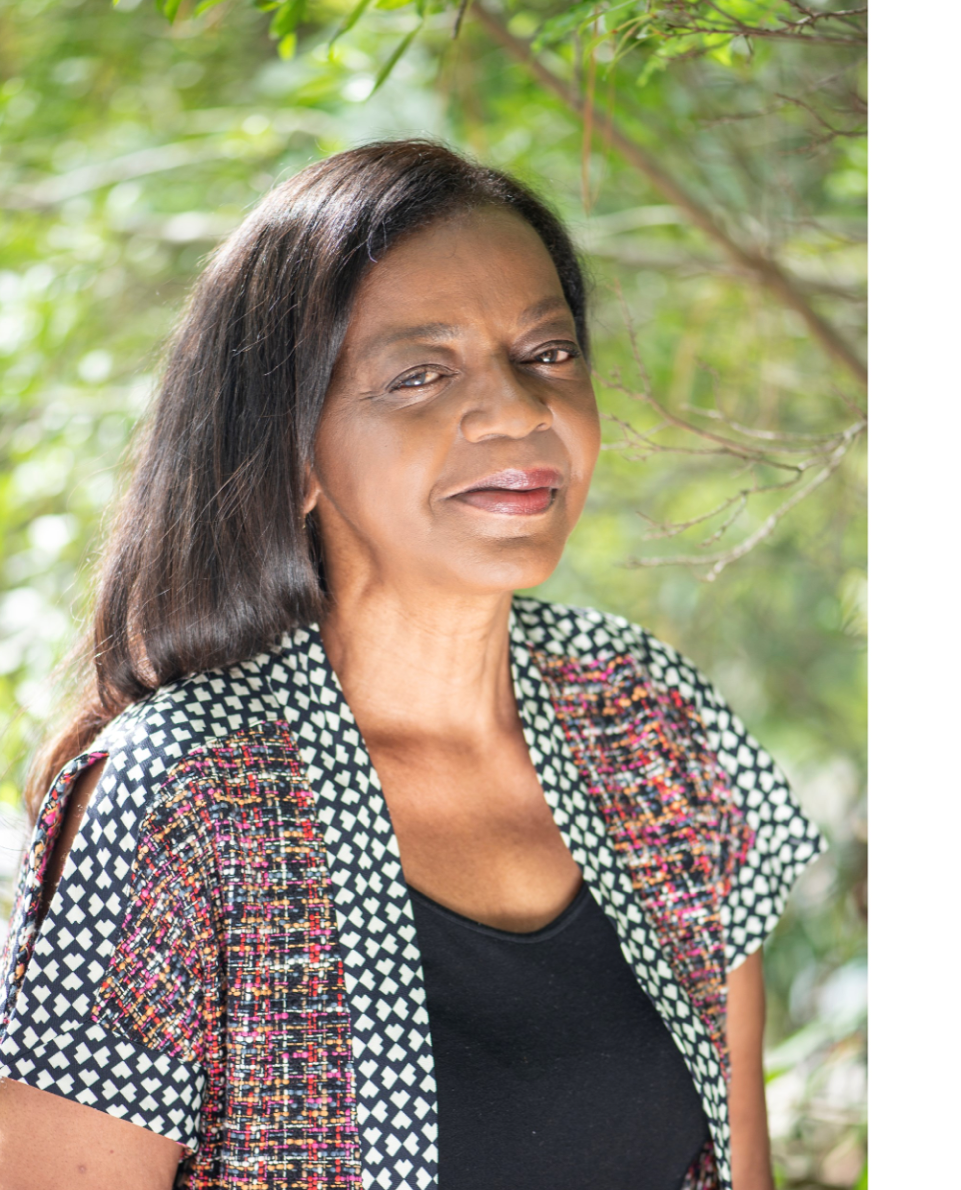 Thavolia Glymph
President 2020
Thavolia Glymph is professor of history and law and studies the U.S. South with a focus on nineteenth century social history. She is the author of Out of the House of Bondage: The Transformation of the Plantation Household (2008) and co-editor of two volumes of Freedom: A Documentary History of Emancipation, 1861-1867.