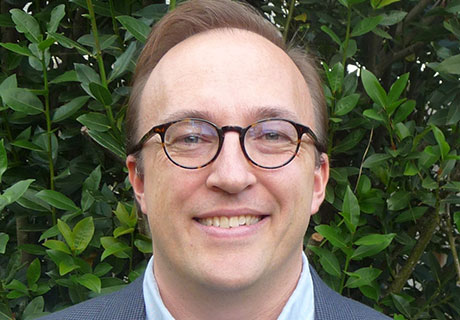 Randal Hall
Editor, Journal of Southern History
Randal L. Hall is an associate professor of history at Rice University. He is a graduate of Wake Forest University and Rice University. His latest work includes Mountains on the Market: Industry, the Environment, and the South (2012) and Seeing Jefferson Anew: In His Time and Ours, co-edited with John B. Boles (2010).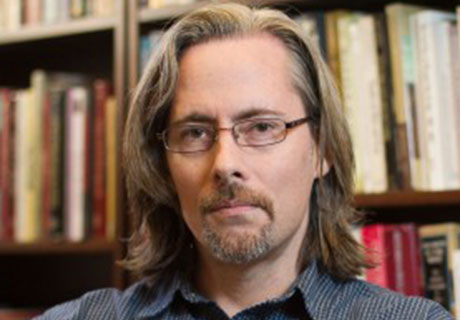 Stephen Berry
Secretary-Treasurer
Stephen Berry is Gregory Professor of the Civil War Era at the University of Georgia and author or editor of six books, including Weirding the War: Tales From the Civil War's Ragged Edges (2007). Co-Director of the Center for Virtual History, he also oversees the web project CSI:Dixie, devoted to the 19c. coroner's office.
Past Presidents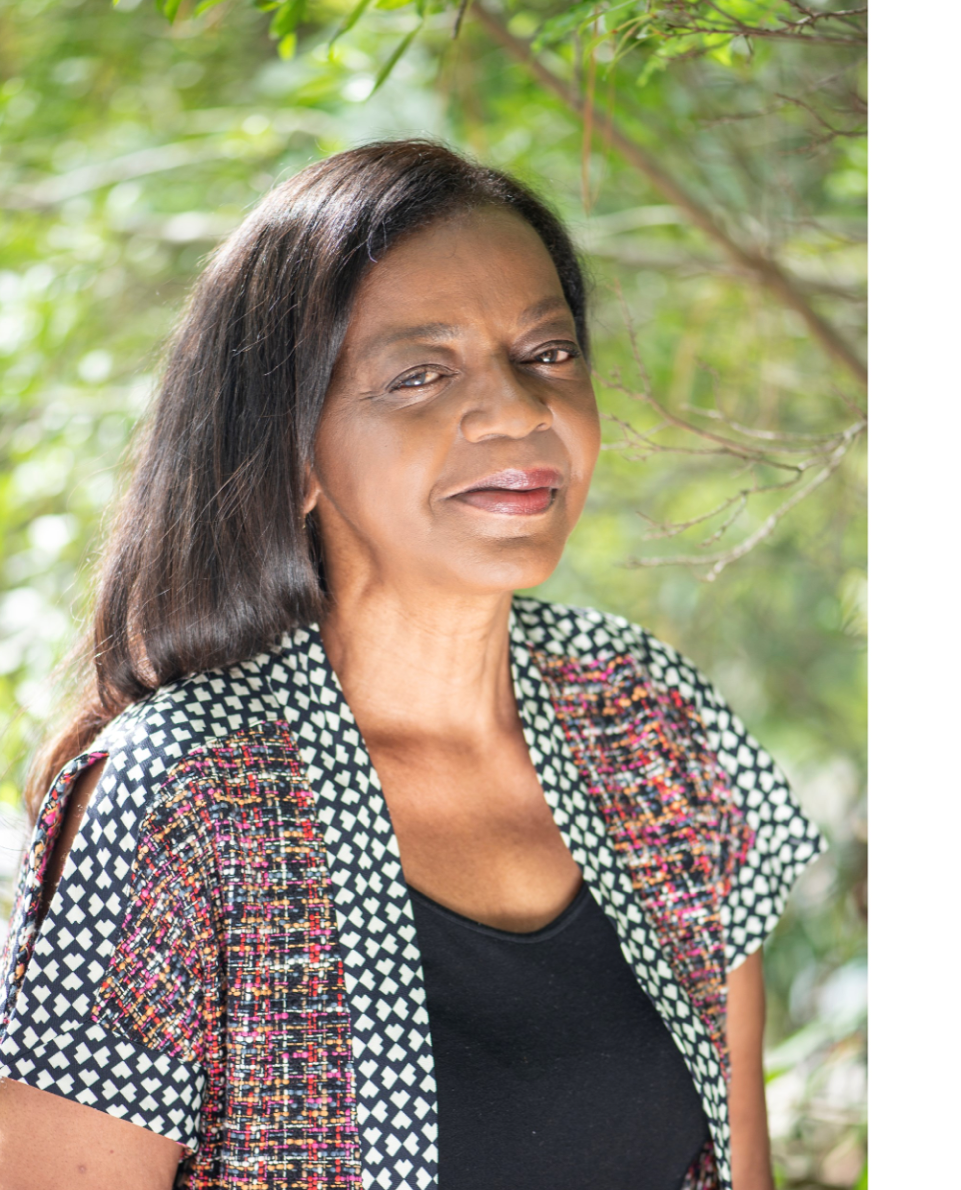 Thavolia Glymph
President 2020
Thavolia Glymph is professor of history and law and studies the U.S. South with a focus on nineteenth century social history. She is the author of Out of the House of Bondage: The Transformation of the Plantation Household (2008) and co-editor of two volumes of Freedom: A Documentary History of Emancipation, 1861-1867.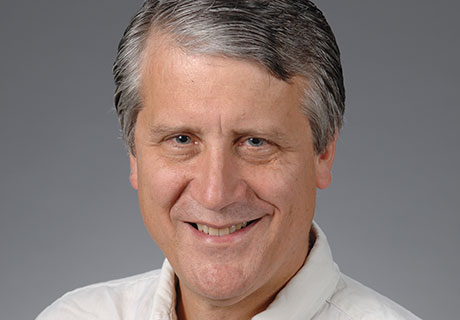 Bill Link
President 2019
Bill Link is Richard J. Milbauer Professor at the University of Florida Department of History. He spent twenty-three years on the faculty of UNCG. His latest work includes Roots of Secession: Slavery and Politics in Antebellum Virginia (2003) and Righteous Warrior: Jesse Helms and the Rise of Modern Conservatism (2008).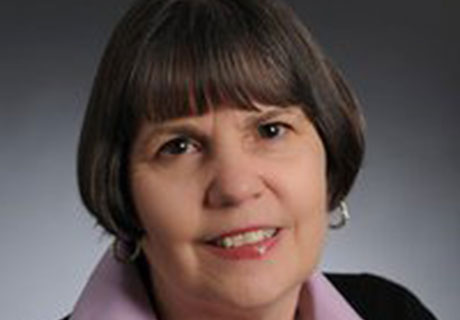 Jane Turner Censer
President 2018
Jane Turner Censer is Professor of History at George Mason University. She is editor of volumes four and six of the Frederick Law Olmsted Papers as well as Sherwood Bonner's Like unto Like. Much of her recent work has focused on southern women, including The Reconstruction of White Southern Womanhood, 1865-1895 (2003).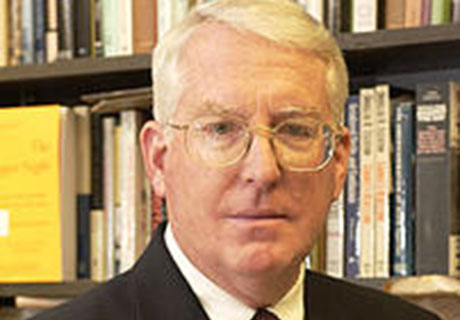 John Boles
President 2017
John Boles is the William Pettus Hobby Professor of History at Rice University. In 2013, he retired after thirty years as Editor of the Journal of Southern History. He earned his Ph.D. from the University of Virginia in 1969. His latest book is University Builder: Edgar Odell Lovett and the Founding of the Rice Institute (2007).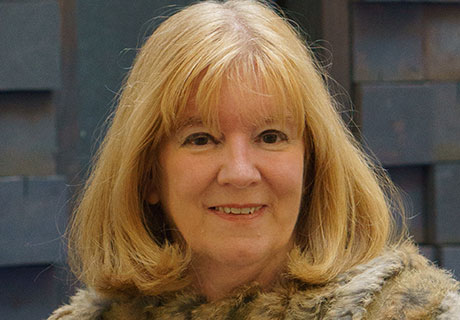 Catherine Clinton
President 2016
Catherine Clinton is the Denman Chair of American History at the University of Texas San Antonio. She is the author and editor of over two dozen volumes, including The Plantation Mistress, Harriet Tubman: The Road to Freedom, Mrs. Lincoln: A Life, and Stepdaughters of History: Southern Women and the American Civil War.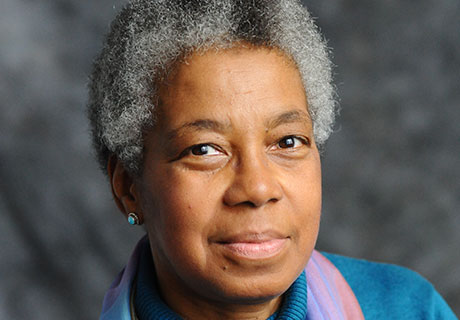 Barbara Fields
President 2015
Barbara J. Fields is Professor of History at Columbia University where she specializes in southern history and 19th-century social history. She is the author of Slaves No More: Three Essays on Emancipation and the Civil War (1992), and Free at Last: A Documentary History of Slavery, Freedom, and the Civil War (1992).